TONGA - I Am About To Do Something New
Greetings again from the Island Kingdom of Tonga, on behalf of the Tonga Christian Radio we would like to wish you a blessed Happy New Year for 2023.
We declare Isaiah 43:19 (NLT) … "For I am about to do something new. See, I have already  begun! Do you not see it? I will make a pathway through the wilderness. I will create rivers in the wasteland."
Year 2022 has been a year of labour pain, but yet God has been faithful. But even in the midst of a labour pain, that mother knows that she is about to give birth to a new baby, that pain was part of the process and I believe  that new things is about to birth-out as God leads.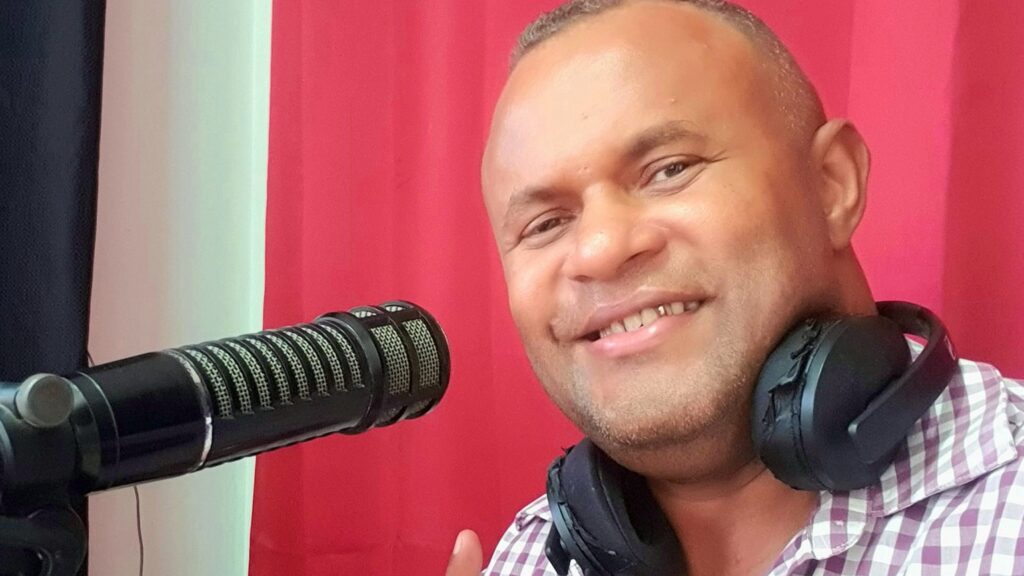 This year we have our very first ever youth leadership training held outside of Tonga and that is a new thing. We have 24 young adults who are making a different  in the Island Kingdom of Tonga attending this training in New Zealand this month from the 22 Jan to the 26 of Jan 2023.
They are the next generation who will continue on the call and the work of God.
I would like you to pray with us during this youth training in Auckland, New Zealand because as they go back to Tonga they will make a different for Jesus.  We are excited at what God is going to do this year.
With a humble heart, I would like to thank you for your willingness to part of the ministry again this year through prayers and giving, your seed is not in vain, surely the Lord will bless you.
May the Lord bless you and protect you.
May the Lord smile on you and be gracious to you.
May the Lord shows you His favour and give you His peace in Jesus Name.
Malo aupito!
Thank you very much for your prayers and support.
Willy Florian (Station Manager)
Your servant and co-worker of the Cross