Equipping & Empowering National Leaders
Welcome to MotiVate - the New Zealand office of Missionary Ventures International. Our main focus is the spread of the good news of the gospel through intentional discipleship. God is at work in many different ways around the world! Be encouraged and inspired as you read these stories of lives that have been transformed through His goodness.
Relief Support for Myanmar and Philippines
As the military coup in Myanmar continues, with soldiers targeting innocent villagers, our Thai co-workers are planning another relief trip to the border before Christmas to distribute food, medical supplies and other essential items to the Karen refugees.
Our National Leaders in the Philippines are also planning Christmas outreach events, at which they will provide food and other essential items for those living in remote communities.
Your donation, of any amount, will go directly to our National Leaders in Thailand and The Philippines to purchase, transport and personally distribute relief aid.  More >>>
Stories from the Mission Field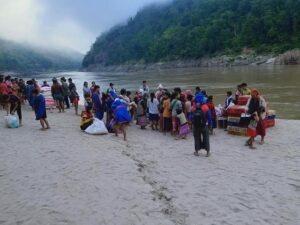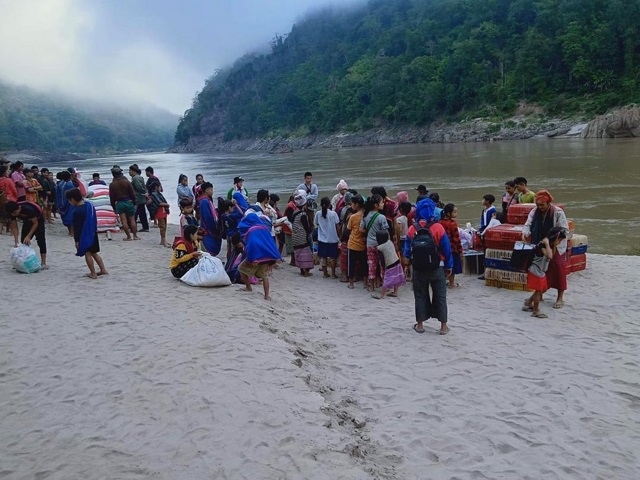 Disaster Relief
Our leaders at MVThailand report that they are "very thankful to God for His protection upon MVT's pastors and their team as they bring foodstuffs
Read More »
Our heart is to see the Good News of Jesus, and the life transformation he brings, spread among all the peoples.
Our ministry initiatives provide a framework for our missionary activity.
Through personal relationships, intentional projects and strategic ministries, we are able to achieve maximum impact on lives for the glory of God's Kingdom!