Welcome to MotiVate – the New Zealand office of Missionary Ventures International.
Be encouraged and inspired as you read our stories of lives transformed through the power of God's love.
Super-Typhoon Rai (Philippines) - State of Calamity Declared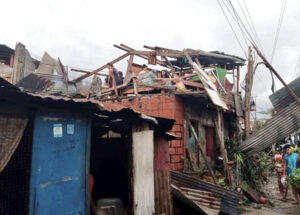 Our National Leaders in the Philippines are dealing with the aftermath of Super-Typhoon Rai (aka Odette). Almost 400 people have died, and over 630,000 have been displaced across the affected areas, according to the UN Office for the Coordination of Humanitarian Affairs.
Damaged roads, power outages, severed communication lines and lack of government assistance continue to hamper relief efforts, and people are pleading for food, water, and shelter.
For more info, see the stories
below
from our National Leaders.
Stories from the Mission Field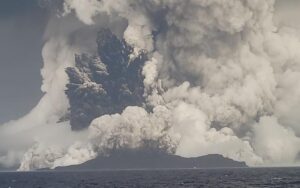 Personnel
Pray for the Kingdom of Tonga, where tsumani waves have surged across the shorelines, following a massive underwater volcano eruption at Hunga-Tonga-Hunga-Ha'apai. The eruptions were
Read More »
Our heart is to see the Good News of Jesus, and the life transformation he brings, spread among all the peoples.
Our ministry initiatives provide a framework for our missionary activity.
Through personal relationships, intentional projects and strategic ministries, we are able to achieve maximum impact on lives for the glory of God's Kingdom!