Welcome to MotiVate – the New Zealand office of Missionary Ventures International – empowering and equipping National Leaders and partner ministries in more than 100 nations.
Our heart is to see the Good News of Jesus, and the life transformation He brings, spread among all the peoples.
Our ministry initiatives provide a framework for our missionary activity.
Through personal relationships, intentional projects and strategic ministries, we can achieve maximum impact on lives for the glory of God's Kingdom!
Stories from the Mission Field
Be encouraged and inspired as you read our stories of lives transformed through the power of God's love, and ask Him to show you how you can be personally involved – through your prayers, financial support or by serving in New Zealand or overseas.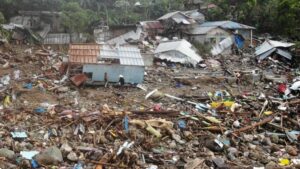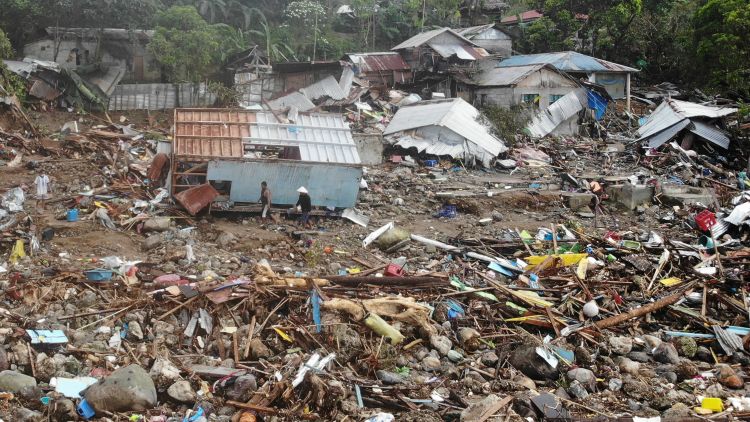 Relief
The death toll from landslides and flooding in the Philippines triggered by tropical storm Agaton (international name Megi) rose to 133 on Thursday as more
Read More »