Victory School of Hope
Located in Blacksands, just outside Port Vila, Victory School of Hope serves a very needy community. Many people have been displaced by multiple natural disasters, many being from Tanna Island. The land is occupied under informal agreements with custom landowner families and residents are only allowed to build temporary housing. Facilities such as electricity, water, sanitation, and waste management are makeshift and provide many challenges. The community represents a variety of religious and political backgrounds.
In 2012, Victory Church Port Vila opened a school in Blacksands with only 30 students and a teacher, to address the need for education in the community. The locals have given permission for use of the land and provide volunteer labour for the construction. Victory School of Hope Vanuatu is already registered as a private school under the authority of Apostolic Church Vanuatu Education Authority. Construction of the first classroom began in November 2017.
In 2013 VSOH began the primary stream and has already reached Grade 6, continuing to secondary.
In 2018 VSOH began the Secondary stream beginning Year 7 and in 2022 we are now up to Year 10.
It has been challenging due to COVID and parents not working but through out the years we through the help of our partners we were able to make changes in the community. 
We are currently working on completing the triple classroom and fencing to secure the school buildings. Also finding ways and funds to bring the primary stream out from the community to the school compound. 
On behalf of the School Administration, School Council, Students of Victory School of Hope, Teachers and Parents we would like to say a big "THANK YOU" to Missionary Ventures for the generous support Financial, material & spiritually in our years of working together.
Without your help and the partners we get to know through you there would no be any great developments happening in the school, it was through your generous help and other partners that the school has shown so much development. Our words of appreciation may not be enough but our hearts are thankful for all you do to support the school. As mother Theresa said " I cannot do what you can do and you cannot do what I can do but together we can make a difference". So we are working together to make a difference.
We pray that God will continue to bless you all and pour more of his blessings upon you all as you support his work in all nations. 
We at VSOH love and miss you all so much and pray that one day we will meet again in VANUATU.
"VANUATU e lovem yufala everyone"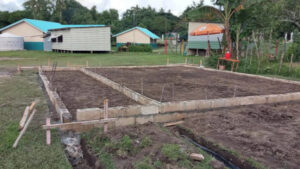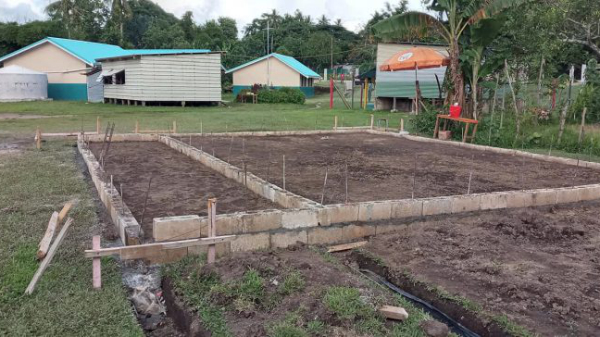 Personnel
Victory School of Hope serves a very needy community in Blacksands, an informal peri-urban community just outside the municipality of Port Vila in Vanuatu. Many
Read More »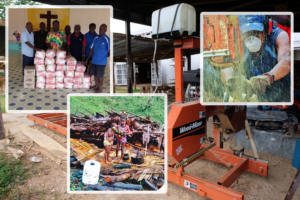 Charity
UPDATE 5 NOV 2020 We've been able to send more funds to enable the purchase of two chainsaws and other essential tools and supplies as
Read More »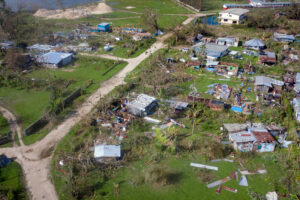 Radio
"It doesn't get much worse than this … " according to Weather Watch'. Thankfully many of the Pacific Islands, including Vanuatu and Tonga, remain free
Read More »