Victory School of Hope serves a very needy community in Blacksands, an informal peri-urban community just outside the municipality of Port Vila in Vanuatu. Many of its residents have been displaced by multiple natural disasters, many being from Tanna Island.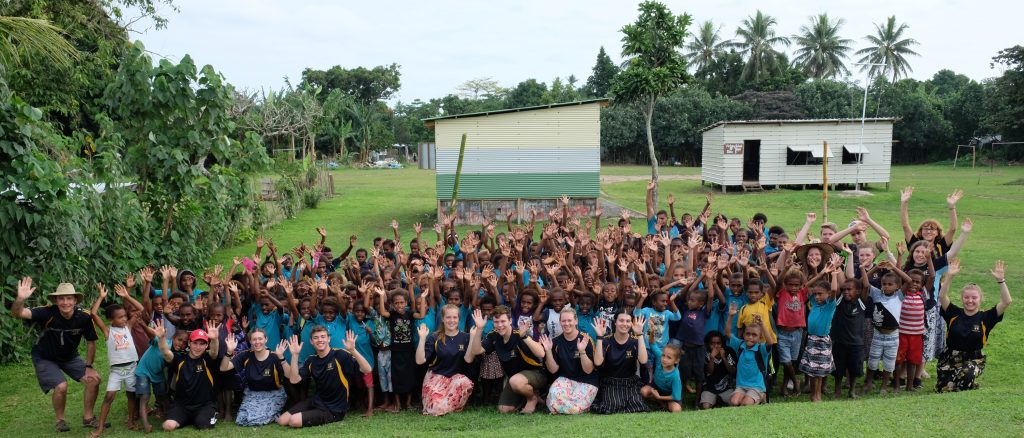 In 2012, Victory Church Port Vila opened a school in Blacksands to address the need for education in the community. Previously, Victory School of Hope ran classes up to grade 5 but the facilities were very basic and the high temperatures and large rainfall in Vanuatu can present barriers to learning. The structures were highly vulnerable to cyclones and storms and Vanuatu is known as one of the world's riskiest nations for natural disasters.
We partner with Victory church and other sponsors and companies to help provide facilities for children in the Blacksands community to access education and climb out of the cycle of poverty. The school currently runs classes up to grade 9 and needs new classrooms to be able to offer up to grade 12.
Pastor Zebedee, who oversees Victory School of Hope, wrote to us recently requesting urgent help to purchase a high-capacity printer to meet the schools printing needs once the school starts back on 1 February.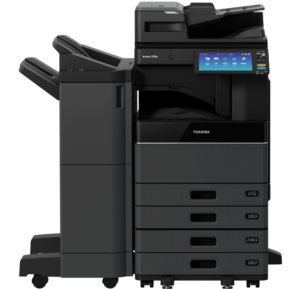 To help us raise funds towards the $6,000 needed to purchase this printer in Vanuatu click the Donate -Project button below and specify 'Blacksands' in the notes or payment reference.