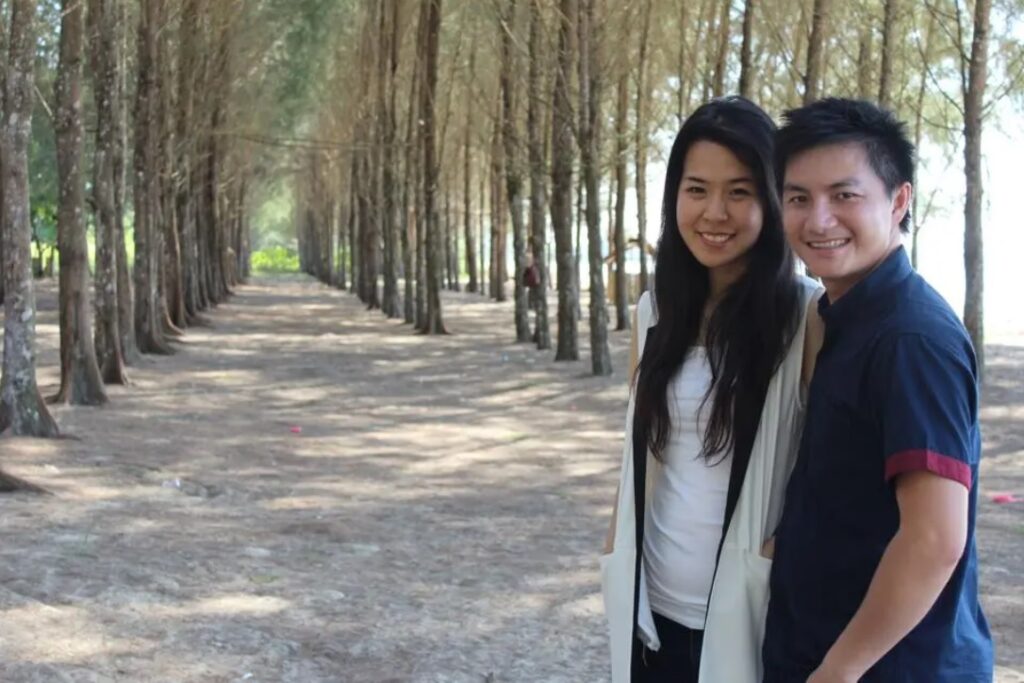 MV INDONESIA DIRECTOR: Ledianus Gulo
We partner with established, local ministries in many locations across Indonesia, including Surabaya (East Java), Nias, Bali, Lombok, and Sumba islands.
Our key partnerships are with Yayasan Pondok Kasih (House of Love Foundation) in Surabaya, Gerasa Foundation in Bali and the MTS leaders' Training Centre in West Nias.
Ministries include Church Planting; Children's Homes; Mobile Schooling; Education Sponsorship; Youth camps; Street Kids Shelters; Pastor Care & Leadership Training; etc
YAYASAN PONDOK KASIH (House of Love Foundation)
is a dynamic Christian organisation based in East Java and reaches out to over 120 poor and marginalised communities in Indonesia's 2nd largest city.
Many of these communities have
up to 300 people and are situated in such places as under a motorway bridge, on garbage tips or even in a graveyard.
● Community Transformational Development
● Ministering to poor and marginalised communities
● Clean Water (Biosand filter) systems for rural communities
OPPORTUNITIES FOR SERVICE
● Leadership Training and Equipping
● Community Visitation
● Mobile Classrooms ('SmartCars')
● Outreach
Brother Rasali and his wife Delina are MV Indonesia's National Leaders on Nias and are working with churches and leaders across the island.
Nias (pop 1m) has a strong Christian heritage due to German missionaries working there in the early 1900s, but the government is now trying to Islamise the population. The churches are asking for help to bring much needed revival to their churches as many have just become very religious with no life.  We currently have no restrictions on Nias even working in Government schools. However, we don't know how long this will last.  
MINISTRIES
Leadership Equipping

Elementary School ministry

High school ministry

Revival meetings

Teaching and preaching in small rural churches

Covid Relief

Teaching in Mission Training Centres

Small group ministry
OPPORTUNITIES FOR SERVICE
Leadership Training and Equipping

Community Visitation

Outreach

Revival meetings

School Elementary and High school ministry 

Teaching in a Training School

Children's revival meetings