Cyclone Yasa – one of the strongest storms ever recorded – caused major destruction across much of Fiji on 17 December. Entire villages have been flattened and thousands of people are now homeless.
Our Field Administrator for Missionary Ventures Fiji, Mere Kato, has been able to travel to her island (Mali) with a carpenter and his family. They're accompanied by 6 young indo-Fijian men who are former students at a school where Mere once taught. Two are electricians and the rest are carpenters who will help with rebuilding destroyed houses.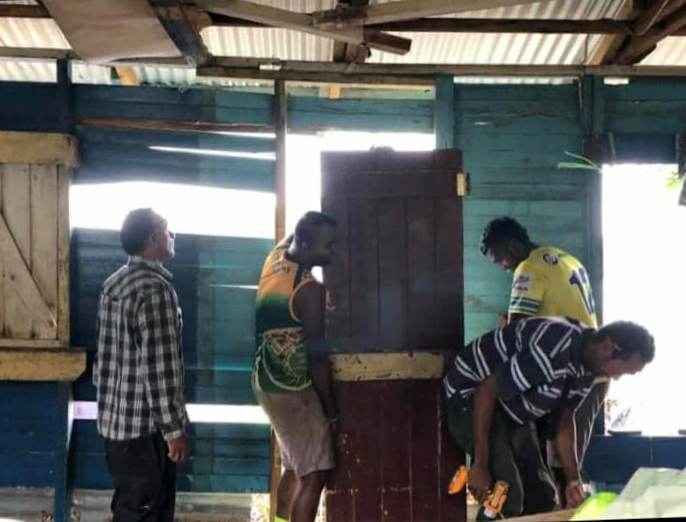 Mere asks for prayer that the work will be done swiftly and that the weather will not get to hot for the team.
To help the team purchase essential repair materials, click the donate button below and specify 'Mali' in the notes or payment reference.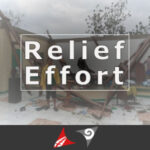 FIJI – Church planting in Sigatoka
Those who have been on a previous team trip to Indonesia or to Fiji may remember Pastor Emosi, who leads the Church Aflame network of churches across Fiji. Since they have had to move out of their rented building in Sigatoka town centre, they have commenced work on a new church building. However, as many of the church members have become unemployed because of the Covid19 pandemic they are unable to afford the roofing materials before the cyclone season starts.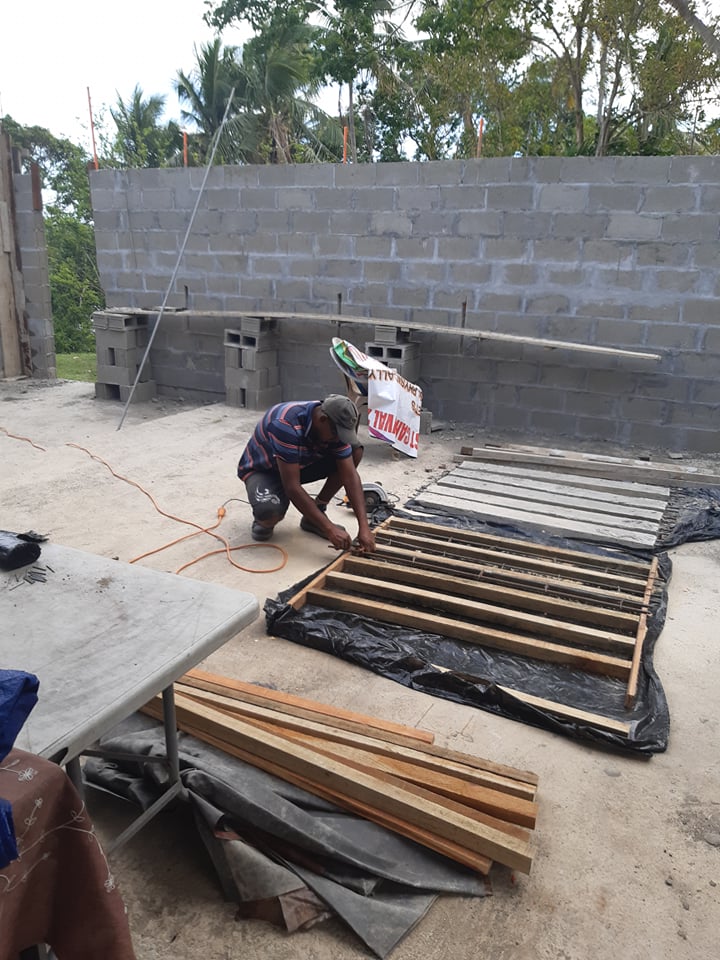 If you can help Ps Emosi and his church team to purchase and fit the roofing materials, click the Donate -Project button below and specify 'Sigatoka' in the notes or payment reference.