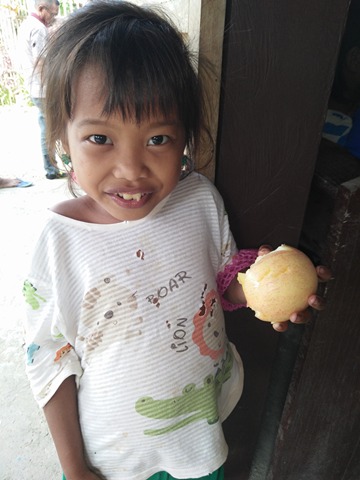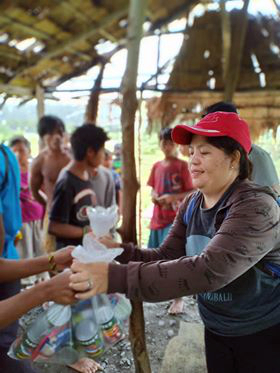 Ps Danny & Lorie Macuha (Field Coordinators on Mindoro island) are planning Christmas outreaches in Batangas and to remote Mangyan tribal communities, to bring joy and encouragement to families living in poor conditions. Your donation will help provide food parcels for needy pastors and their families during these challenging times. 
Ps Rolly & Nimfa Vasey (Field Coordinators in Cebu) are planning a large Christmas event with meal packs for 400 children and food parcels for 150 Pastors – most of them living in remote, mountain communities.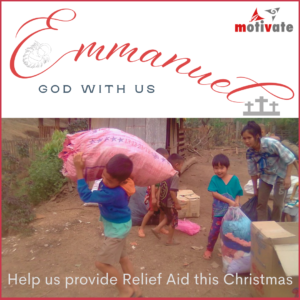 Your donation, of any amount, will go directly to our Field Coordinators in the Philippines to purchase and transport the items in time for Christmas.
(state purpose 'Philippines Christmas' when making donation)