NEW ZEALAND - Tonga Young Adult Leaders' Retreat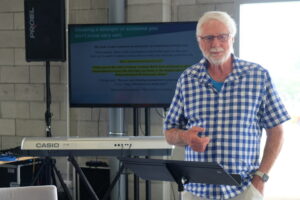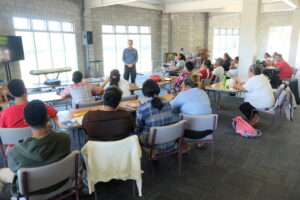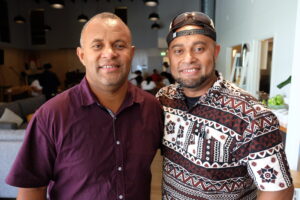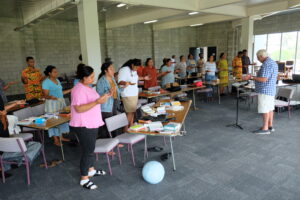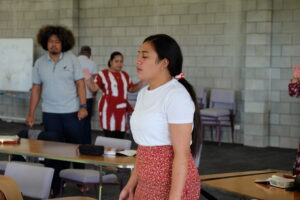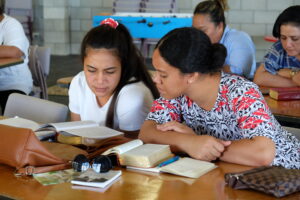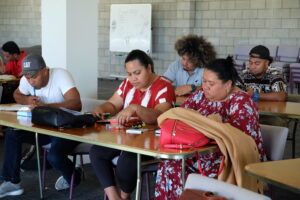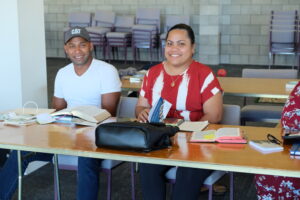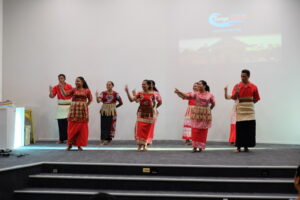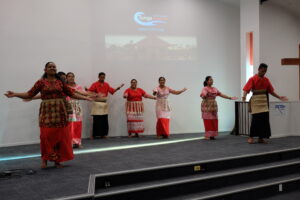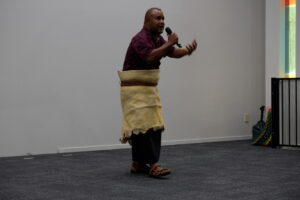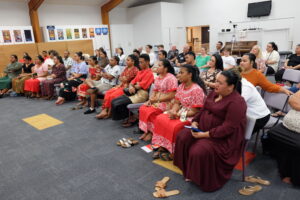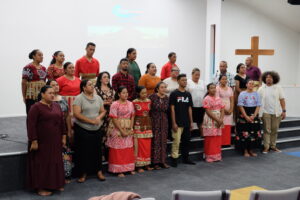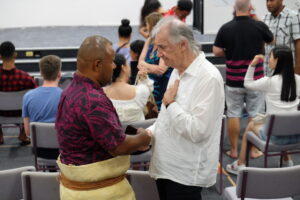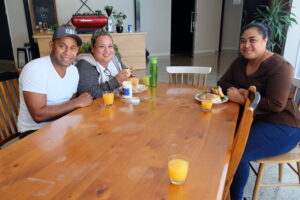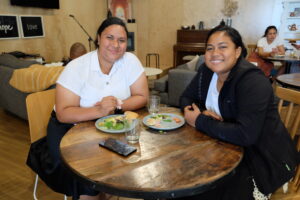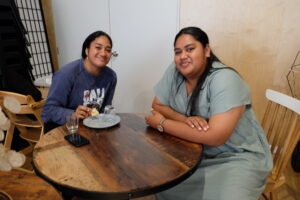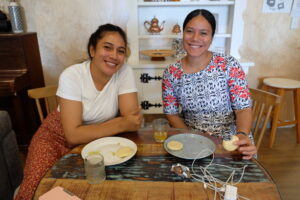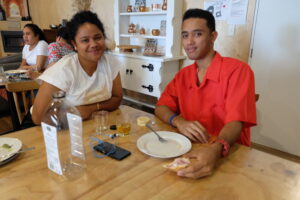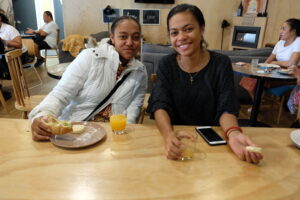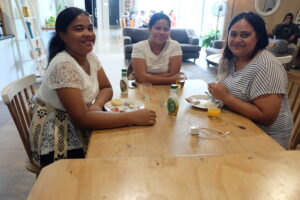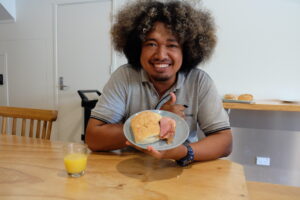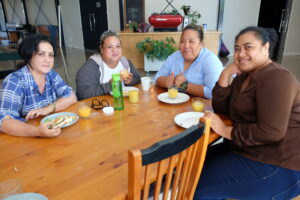 Greetings again from the Island Kingdom of Tonga!
I would like to take this time to thank you for the many prayers and support towards our youth leadership retreat that was held in Auckland, New Zealand, with our speakers John Fergusson and Richard Brunton.  That trip was totally an act of faith where we see God's hand move and work in our midst within these 4 days.
Transformation, deliverance, healing, and restoration took place during this retreat.  Our faith has grown, and these young leaders are the future of our country, church, ministry, and community.
The impact of this Retreat has amazed our local pastors here in the Island and the congregation itself as our young people started ministering to them. One pastor said, " I don't know what happen to them there, but it was good, and I wish we were all there with them…"
The boldness, change of mindset, hunger for God from our youth has brought a lot of tears of joy to me and I'm humbled to see what God is doing. From the 24 young people that attended the retreat, it was the first time of travel for 17 of them.
I stand speechless and said "God thank you, thank you for all you have done, thank you for those who are supporting through prayer and giving towards the ministry of the Radio. You are not only changing lives, but you are also raising up leaders".
I'm looking forward for a great harvest in 2023, your prayers and support means a lot to us, you co-labourers with us in the Lords field is not in vain. I pray that we will again work together in 2023.
Please keep our next RE-TREAT in your prayers and for now we are focusing on finishing our Radio Station building and reaching Tonga through Radio and Discipleship.
May God bless you all.
Your humble servant from the Lord's field,
Willy Florian (Station Manager)