PHILIPPINES – Preparing for Youth Outreach at Easter Camps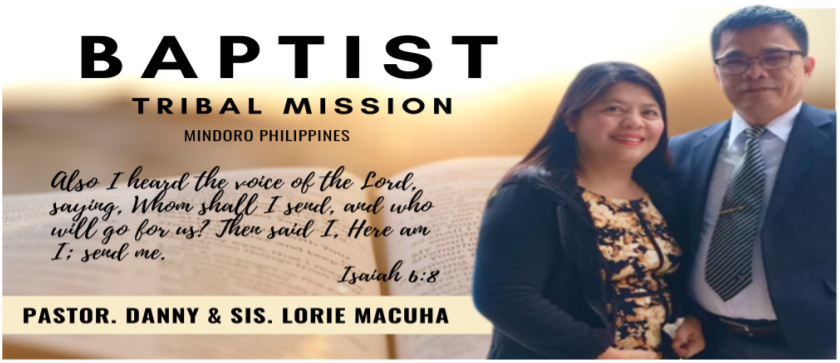 To Our Beloved Brothers and Sisters in Faith, 
Praise the Lord and the highest!
But thanks be to God, who gives us victory through our Lord Jesus Christ. (1 Cor. 15:57)
We are indeed grateful for your continued prayers and support to our tribal ministry.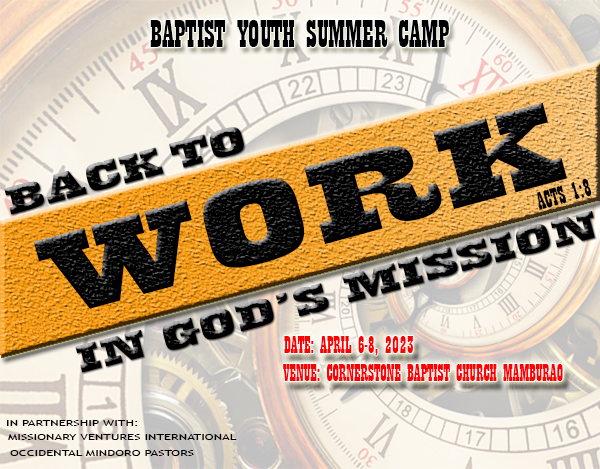 UPDATE  30 MARCH 2023

MARAMING SALAMAT (thank you very much) for the generous donations that will cover the cost of food and transportation for 300 youth from remote villages to attend this year's camp on Mindoro island.
Ps Danny writes: "Pray for the youth camp this coming April 6-8. Pray for God's provision to meet our needs for this camp. Safety of the campers and good weather. Our target campers 300 youth. The theme of this camp is BACK TO WORK and our goal is to challenge our youth to continue in God's work and renew their commitment to win souls."
(here are some pictures from a previous youth camp …)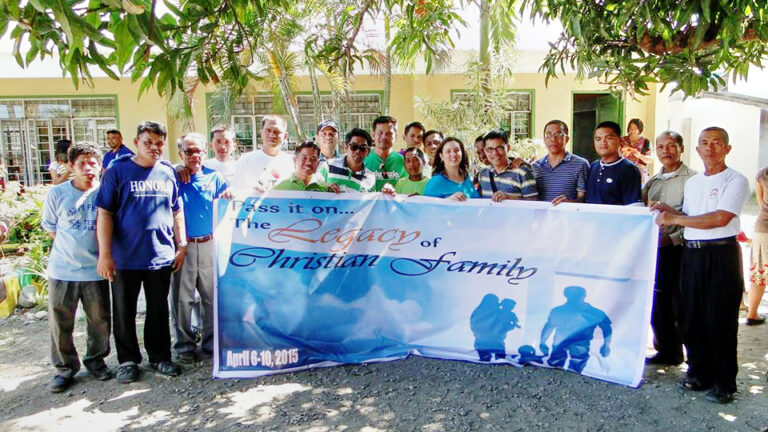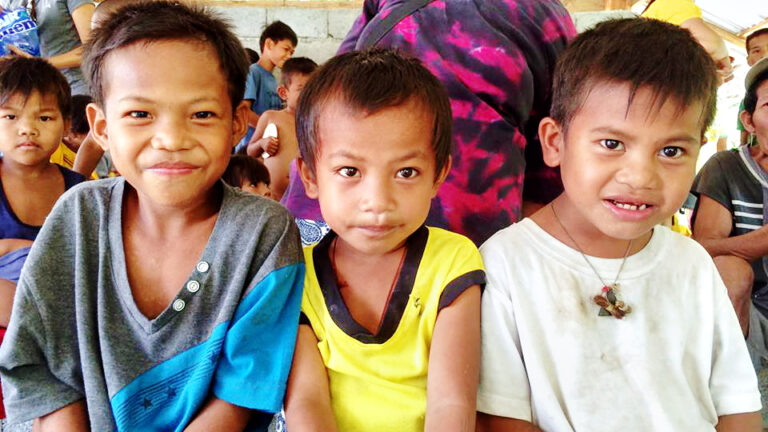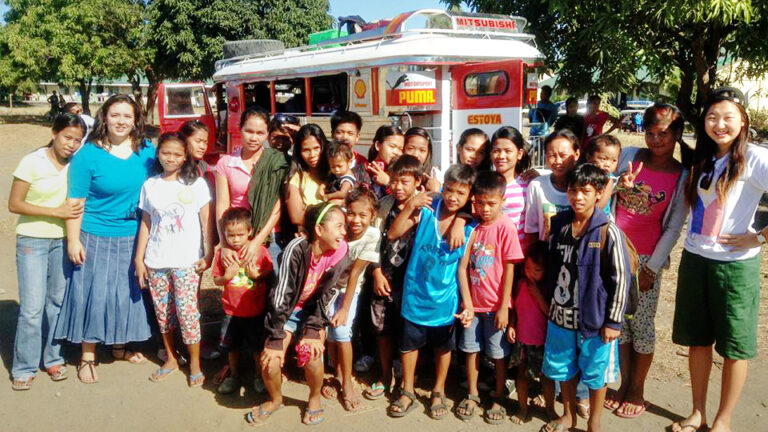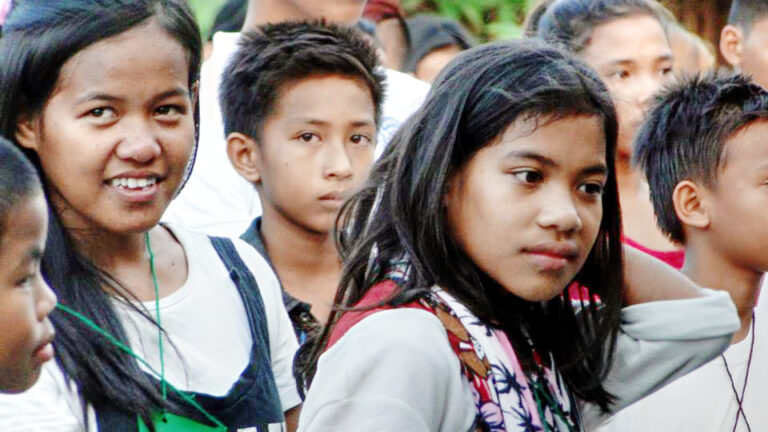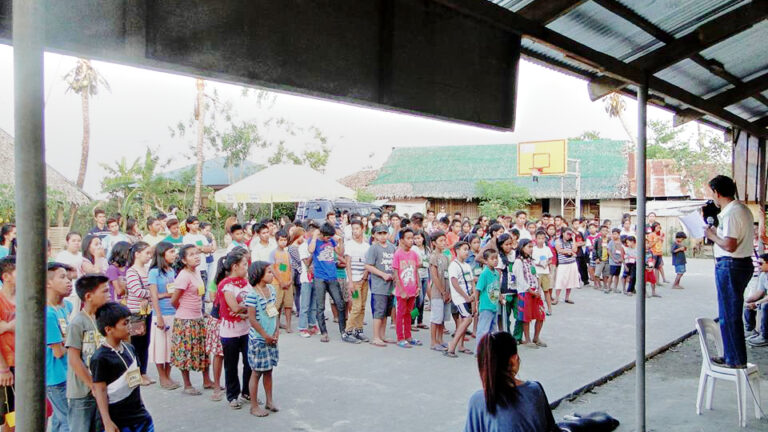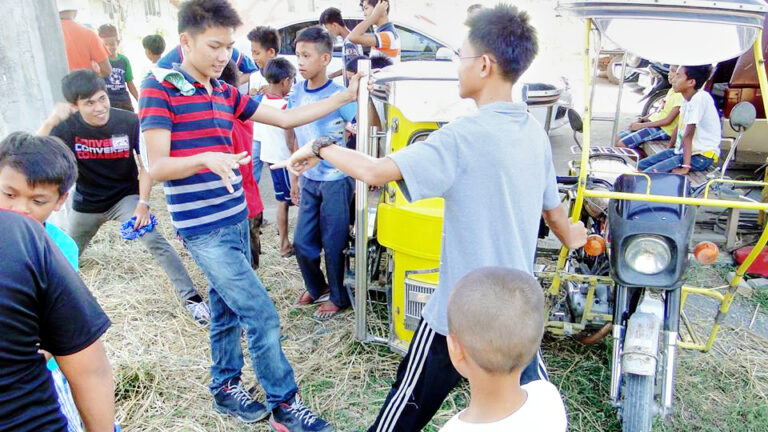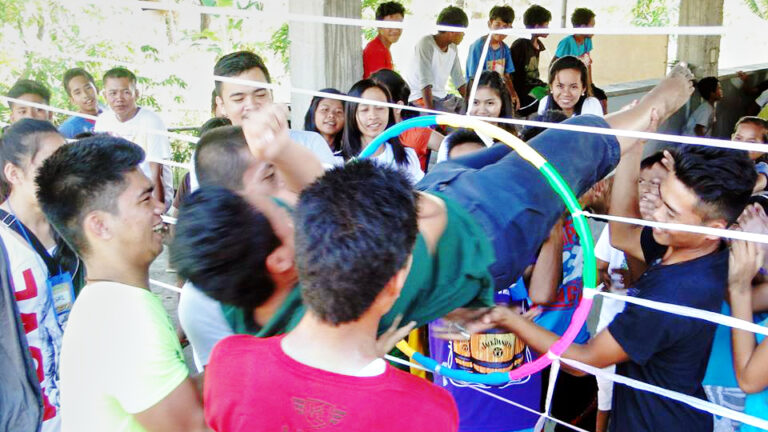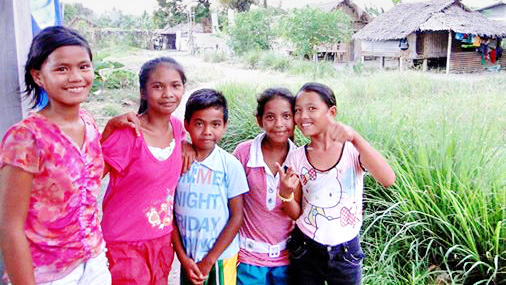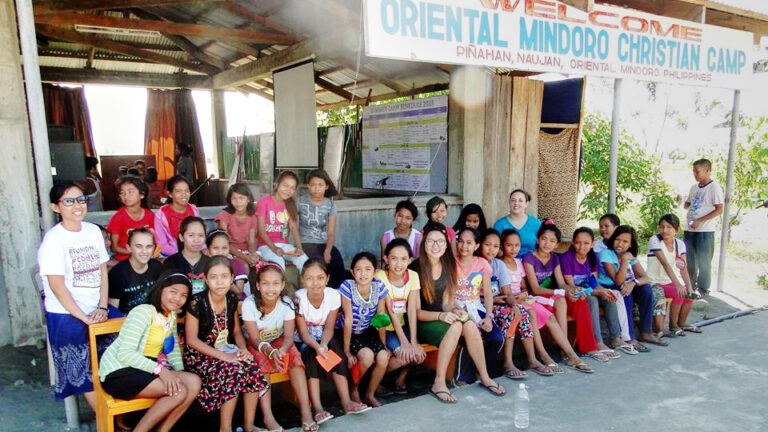 ORIGINAL POST
We are very much thankful because without your prayers and support, this ministry would not be possible.
In recent years the pandemic has given us many limitations not only in our daily routine but also in our ministry. It affects our worship services and programs in proclaiming God's message to people.
One of those is the holding of the youth camp, which is one of the ministries that play a big part not only in our lives but also in the lives of every young person who becomes a part of this ministry. The holding of this youth camp was stopped due to the pandemic we suffered. Thank the Lord because He really answers our prayers. After a long time that we were enslaved by the pandemic again, we were allowed to hold a Youth camp again because your servant reassigned a program for our youth.
This March 16, 2023 our colleagues will have a general meeting regarding the holding of our Youth Camp again, which will be held on April 6-8, 2023 in Occidental Mindoro. We have taken advantage of the holiday here so that many young people can participate in our Youth Camp.
Many young people today are turning their lives upside down because of taking the wrong path. The purpose of this Youth Camp is to proclaim the gospel and let them know Christ as their Lord and Saviour. To encourage them to surrender their lives in the Lord's Ministry.
We are praying for 300-350 young people to participate in our Youth Camp. We ask for your prayers and continued support of the Lord's ministry.
Thank you very much and may the Lord bless you.
Love and Blessing,
Pastor. Danny Macuha and Sis Lorie Macuha
Missionary Mangyan Tribe
When you donate to our Core Mission fund, we prioritise where your gift is urgently needed and can have most impact (or you can include a note to state how you'd like us to use your donation).