TONGA - In loving memory of HRH Princess Mele Siu'ilikutapu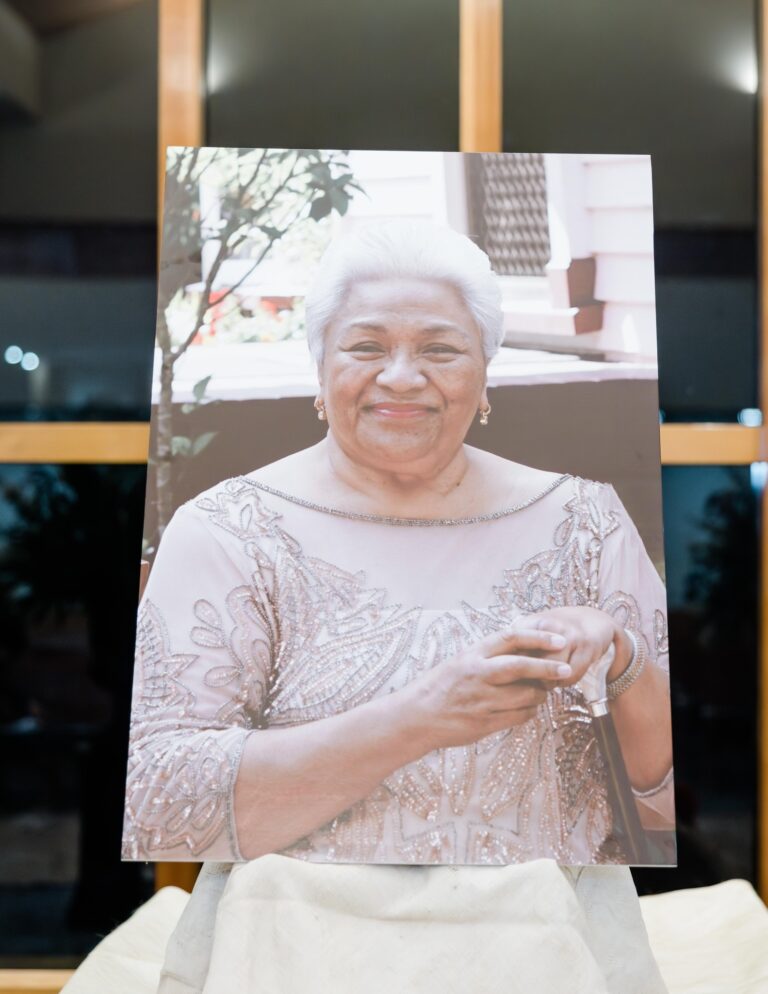 We received unexpected news on Sunday 28 May, with the passing of Her Royal Highness Princess Mele Siu'ilikutapu.

It grieves the ministry to learn of her passing as she is not only a Princess of the nation of Tonga, but also a spiritual leader – a great leader – to many of us.
She has been a great blessing to the ministry. Her father – the brother of the late King George IV – was one who supported His Majesty King George IV in wanting to see a Christian radio station in Tonga.
We mourn together for the loss of the Princess, and as Psalm 116 v15 (NLT) says, "the Lord cares deeply when his loved ones die".
Yet her legacy continues. Her passion for God and her love for Jesus, continues on in the ministry.
We believe that more and greater things through the ministry of the radio station will yet take place, even though God has called his beloved Princess to her eternal home.
Willy Florian – Tonga Christian Radio