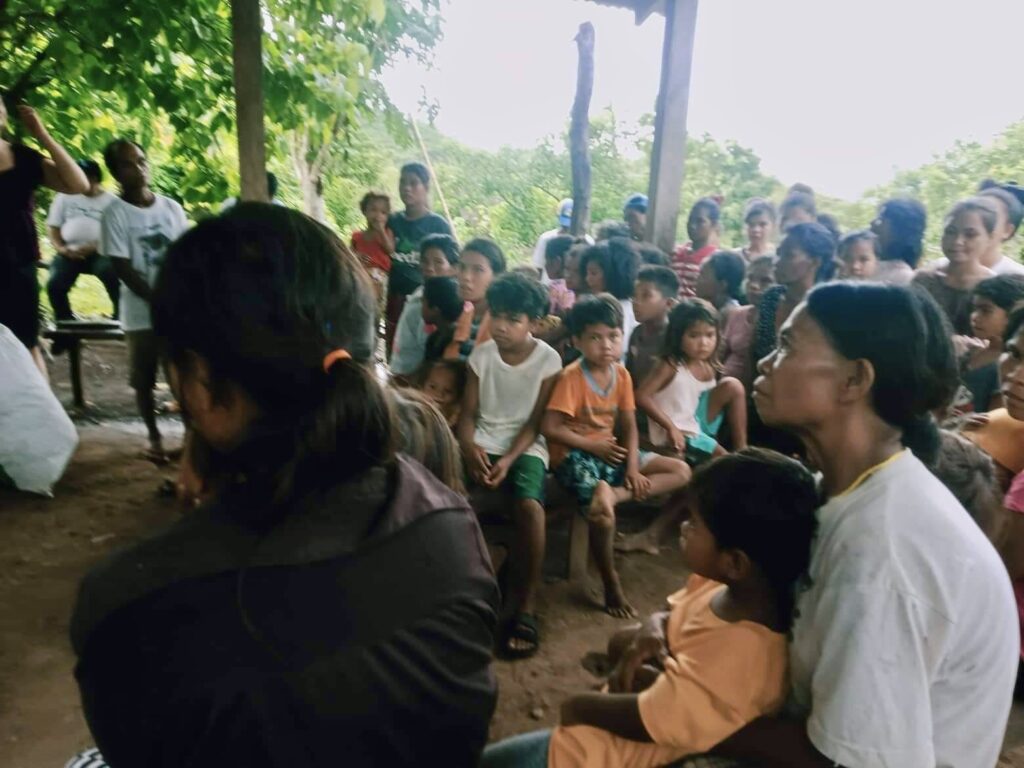 As tropical storms continue to affect the Mindoro province, the need for clean drinking water calls for immediate action.
The tremendous flooding brought about by the storms ravaging the country during the rainy season has caused flash floods, therefore contaminating water used for drinking, cooking and cleaning.
Recently, there has been an outbreak of cholera and other water-borne illnesses due to unsanitary water.